The colors for Autumn/Winter 2020/2021 show seasonal classics with a unique personality.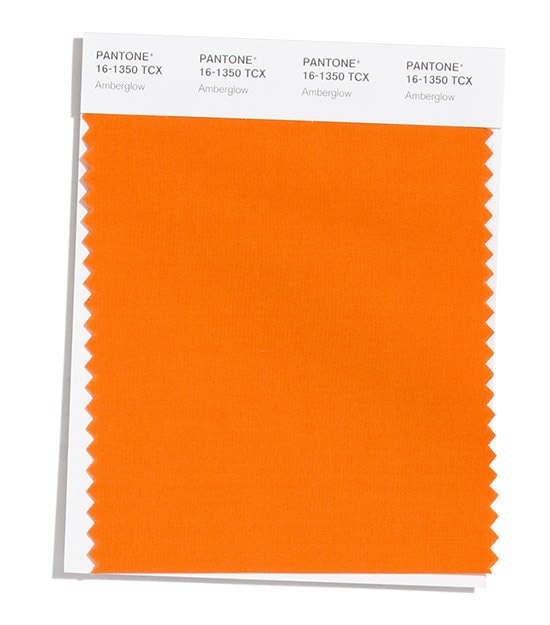 PANTONE 16-1350
Amberglow
A radiant autumnal orange, Amberglow promotes self-confidence and creative self-expression.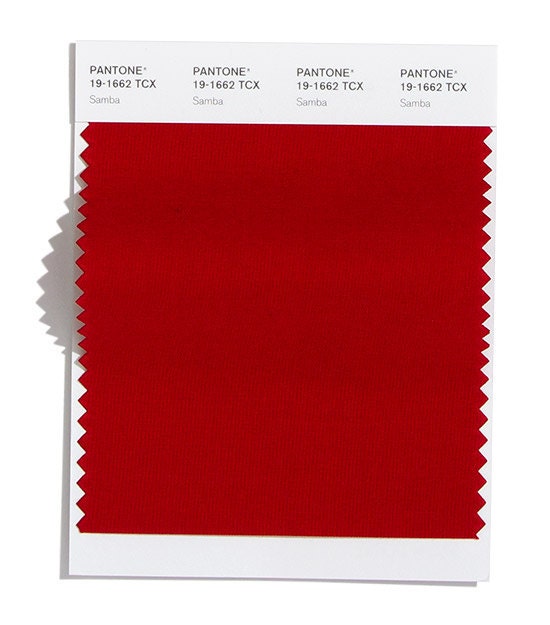 PANTONE 19-1662
Samba
A voluptuous sultry red, Samba introduces an upbeat energy.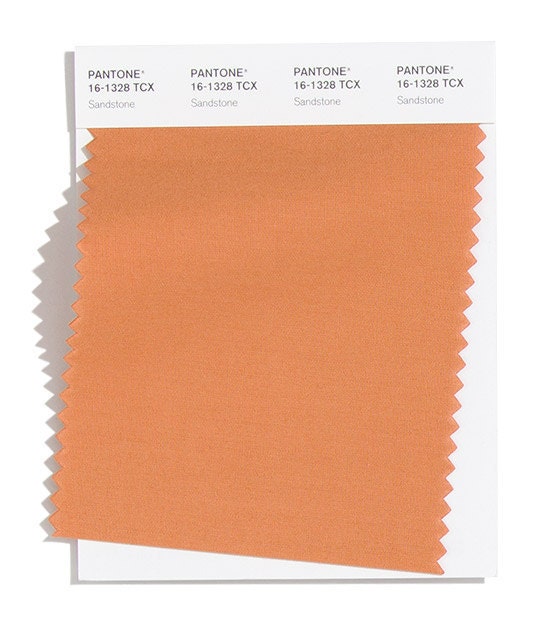 PANTONE 16-1328
Sandstone
Tied to nature, earthy Sandstone speaks of the rustic outdoors.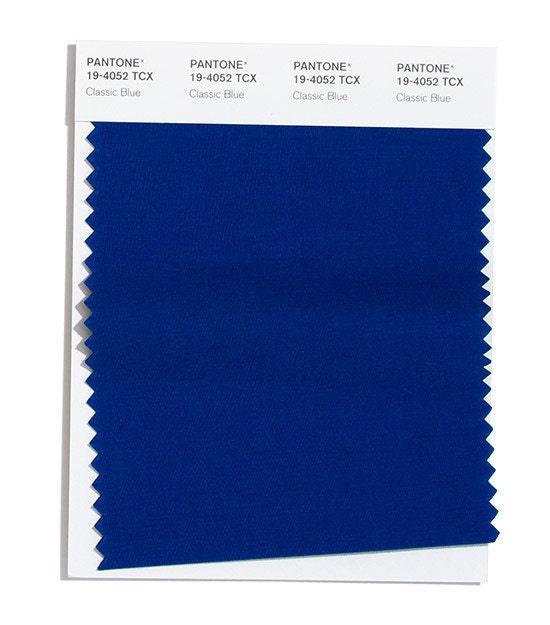 PANTONE 19-4052 (color of the year 2020)
Classic Blue
A boundless blue hue, Classic Blue is evocative of the vast and infinite evening sky opening us up to a world of possibilities.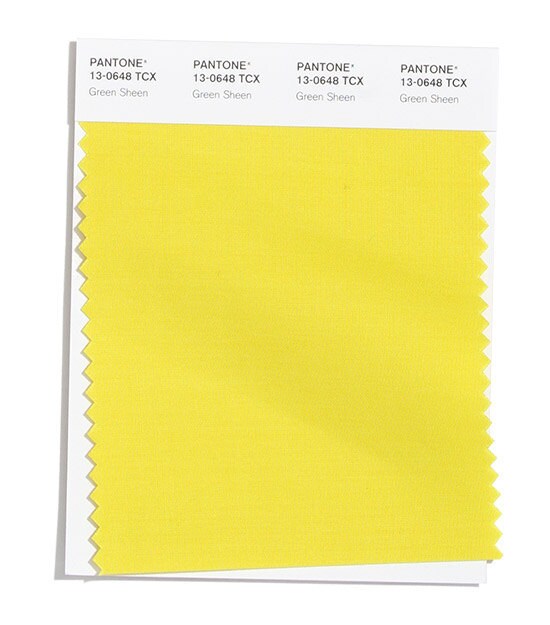 PANTONE 13-0648Green Sheen Optimistically rebellious, Green Sheen is a bold acidic yellow-green shade that will always stand out.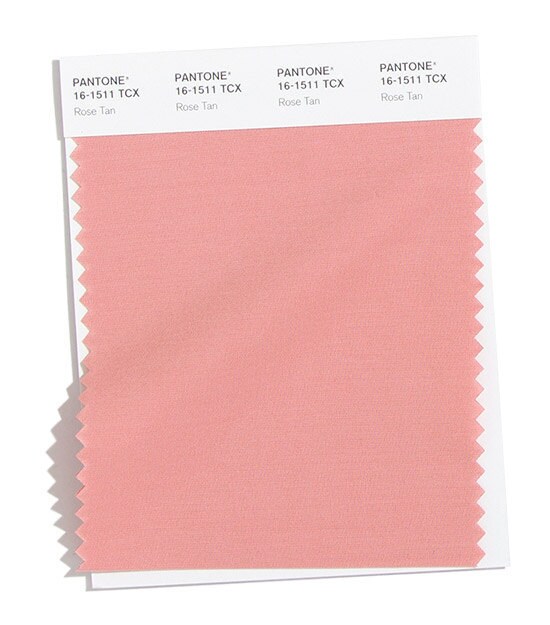 PANTONE 16-1511
Rose Tan
A gentle dusky pink, Rose Tan imparts a sense of composure.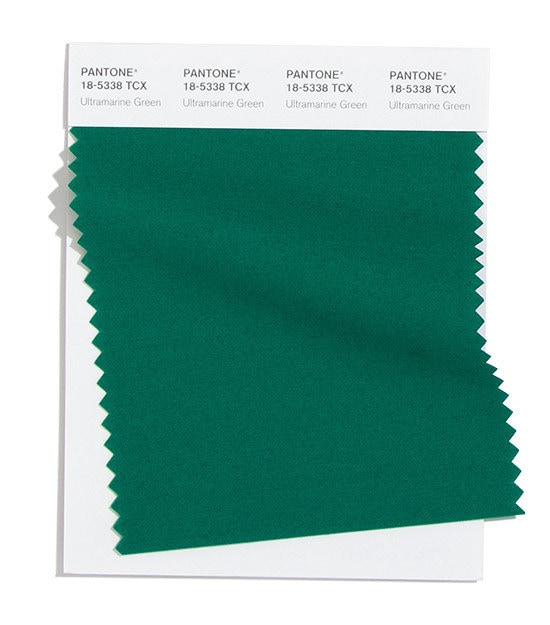 PANTONE 18-5338
Ultramarine Green
Ultramarine Green, a deep cooling blue-green, exudes self-assurance and poise.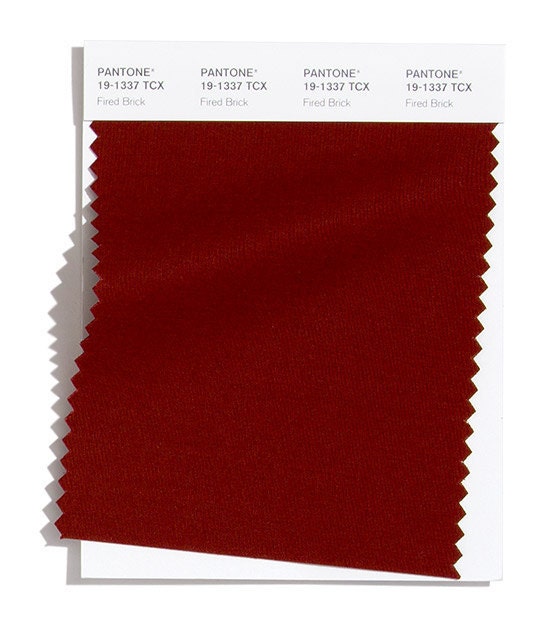 PANTONE 19-1337
Fired Brick
Strong and sturdy, Fired Brick adds gravitas.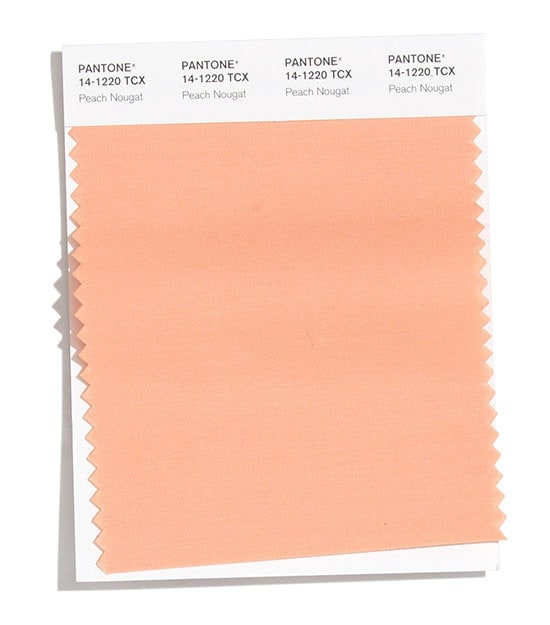 PANTONE 14-1220
Peach Nougat
Nurturing Peach Nougat embraces with its inviting warmth.